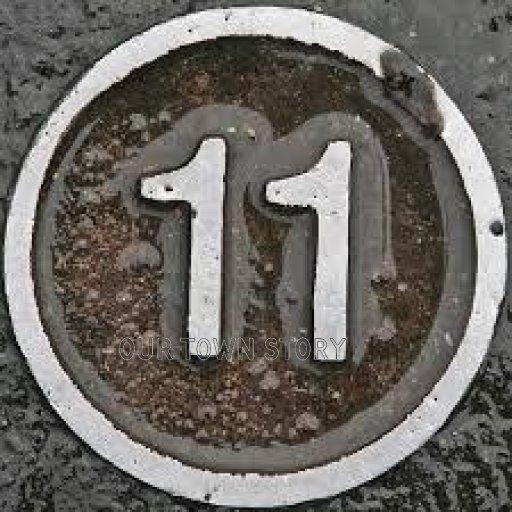 About
Co-founder of Our Town Story. If you have any questions about the site, or wish to provide feedback, please visit the Admin forum and post in the appropriate place - we'll do our best to help you out as quickly as we can!
We really want Our Town Story to be an album for your old photos, to fill in the gaps in the history books of our villages, towns and cities. We would also love for those pictures to be able to help others - for instance by using reminiscence therapy in treating dementia . 
We're still a work in progress, and we appreciate all suggestions and observations!
Members do not see ads
J J Allen's Auxiliary Depository, Holdenhurst Road, Bournemouth, c. 1920
@iamtimbo / 7 years ago / 3691 views / comments
Image Details
Taken looking north along Holdenhurst Road, showing J J Allen's Depository, along with the many shops fronting the street.

Shops discernible include Swift's Beef Company, Keevil's Ham & Beef Stores, the Shakespeare Tea & Coffee Rooms (with three prams outside), and a cycle repair workshop.

According to the House of Fraser archive: "J J Allen Ltd was formed in 1899 to 'carry on the extensive and old-established business of Mr.J.J.Allen, House Furnisher, Carpet Importer and Factor, Cabinet Manufacturer, Upholsterer, Decorator, Removal Contractor, Warehouseman, and Funeral Furnisher'."

Part of the building still survives - the closest semi-circular windows can be made out in the buildings in the Streetview image.
Hint: Drag the orange pegman to see the Streetview image...
Members do not see ads - sign up - it's free!