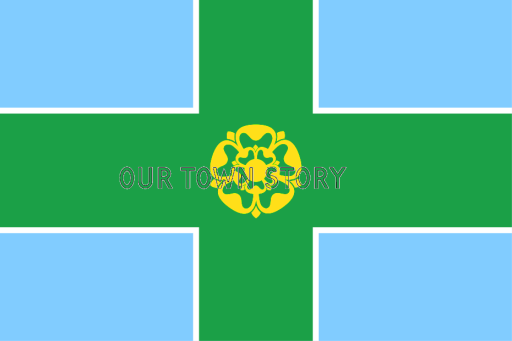 About
Derbyshire (abbreviated Derbys. or Derbs.) is a county in the East Midlands of England. A substantial portion of the Peak District National Park lies within Derbyshire. The southern extremity of the Pennine range of hills extends into the north of the county.
The county contains part of the National Forest, and borders on Greater Manchester to the northwest, West Yorkshire to the north, South Yorkshire to the northeast, Nottinghamshire to the east, Leicestershire to the southeast, Staffordshire to the west and southwest and Cheshire also to the west.
In 2003 the Ordnance Survey placed Church Flatts Farm, near Coton in the Elms, as the furthest point from the sea in Great Britain.
From Wikipedia - click for full entry
Members do not see ads