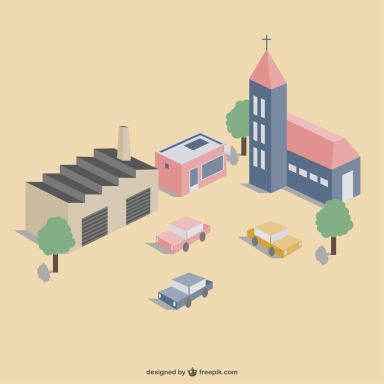 About
Dumfries and Galloway (Scots: Dumfries an Gallowa, Scottish Gaelic: Dùn Phrìs is Gall-Ghaidhealaibh) is one of 32 unitary council areas of Scotland and is located in the western Southern Uplands. It comprises the historic counties of Dumfriesshire, Stewartry of Kirkcudbright and Wigtownshire, the latter two of which are known as Galloway. The administrative centre is the town of Dumfries.
Following the 1975 reorganisation of local government in Scotland, the three counties were joined to form a single region of Dumfries and Galloway, with four districts within it. Since the Local Government etc. (Scotland) Act 1994, however, it has become a unitary local authority. For lieutenancy purposes, the historic counties are largely maintained with its three lieutenancy areas being Dumfries, Wigtown and the Stewartry of Kirkcudbright.
To the north, Dumfries and Galloway borders East Ayrshire, South Ayrshire and South Lanarkshire; in the east the Borders; and to the south the county of Cumbria in England and the Solway Firth. To the west lies the Irish Sea.
From Wikipedia - click for full entry
Members do not see ads