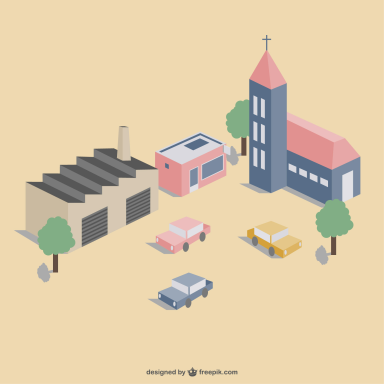 About
Inverclyde (Scottish Gaelic: Inbhir Chluaidh) is one of 32 council areas used for local government in Scotland. Together with the East Renfrewshire and Renfrewshire council areas, Inverclyde forms part of the historic county of Renfrewshire, which currently exists as a registration county and lieutenancy area - located in the west central Lowlands. It borders the North Ayrshire and Renfrewshire council areas, and is otherwise surrounded by the Firth of Clyde.
Inverclyde District was one of nineteen districts within Strathclyde Region, from 1975 until 1996. Prior to 1975, Inverclyde was governed as part of the local government county of Renfrewshire, comprising the burghs of Greenock, Port Glasgow and Gourock, and the former fifth district of the county. Its landward area is bordered by the Kelly, North and South Routen burns to the south west (separating Wemyss Bay and Skelmorlie, North Ayrshire), part of the River Gryfe and the Finlaystone Burn to the south-east.
It is one of the smallest in terms of area (29th) and population (27th) out of the 32 Scottish unitary authorities. Along with the council areas clustered around Glasgow it is considered part of Greater Glasgow in some definitions, although it is physically separated from the city area by open countryside and does not share a border with the city.
The name derives from the extinct barony of Inverclyde (1897) conferred upon Sir John Burns of Wemyss Bay and his heirs.
From Wikipedia - click for full entry
Members do not see ads