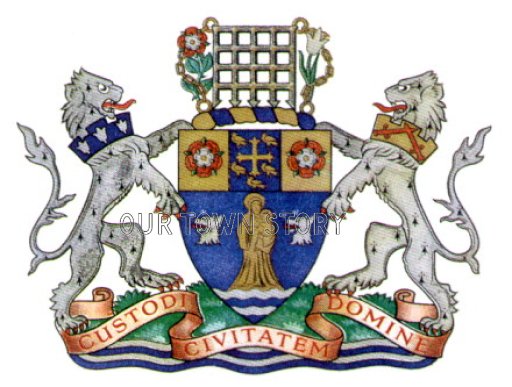 About
The City of Westminster is an Inner London borough which occupies much of the central area of Greater London including most of the West End. It is to the west of and adjoining the ancient City of London, directly to the east of the Royal Borough of Kensington and Chelsea, and its southern boundary is the River Thames.
It was created with the 1965 establishment of Greater London. Upon creation, Westminster was awarded city status, which had been previously held by the smaller Metropolitan Borough of Westminster.
Aside from a number of large parks and open spaces, the population density of the district is high.
Many sites commonly associated with London are in the borough, including St. James Palace, Buckingham Palace, the Houses of Parliament, and 10 Downing Street. The borough is divided into a number of localities including the ancient political district of Westminster around the Palace of Westminster; the shopping areas around Oxford Street, Regent Street, Piccadilly and Bond Street; and the night time entertainment district of Soho.
Much of the borough is residential, and in 2008 it was estimated to have a population of 236,000. The local authority is Westminster City Council.
From Wikipedia - click for full entry
Members do not see ads