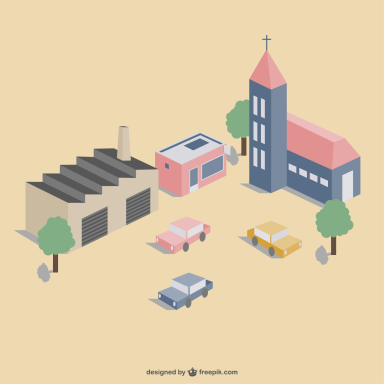 About
East Lothian (Scots: Aest Lowden, Scottish Gaelic: Lodainn an Ear), is one of the 32 council areas of Scotland, and a lieutenancy area. Archaically, it was also known as Haddingtonshire.
It borders the City of Edinburgh, Midlothian and the Scottish Borders. Its administrative centre is Haddington, although its largest town is Musselburgh. East Lothian is also the name of a registration county, which has different boundaries to the council area.
The council area was created in 1996, replacing the East Lothian district of the Lothian region. The district had been created in 1975 under the Local Government (Scotland) Act 1973, consisting of the old county of East Lothian plus the burghs of Musselburgh and Inveresk, which until then had been in the county of Midlothian.
When abolished, for local government purposes, in 1975, the county of East Lothian bordered the county of Midlothian to the west, and Berwickshire to the south.
From Wikipedia - click for full entry
Members do not see ads