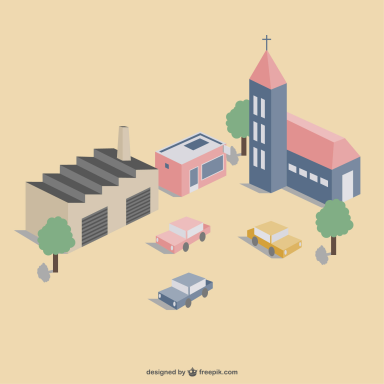 About
Herefordshire (abbreviated Herefs. or Hfds.) is an historic English county in the West Midlands. It is a ceremonial county and a unitary non-metropolitan county and district, also named in legislation as the County of Herefordshire and governed by Herefordshire Council.
It borders the English ceremonial counties of Shropshire to the north, Worcestershire to the east, Gloucestershire to the south-east, and the Welsh preserved counties of Gwent to the south-west and Powys to the west. The Welsh unitary county covering the part of Gwent next to Herefordshire is Monmouthshire.
Hereford is a cathedral city and is the county town; with a population of approximately 55,800 inhabitants it is also the largest settlement. The county is one of the most rural and sparsely populated in England, with a population density of 82/km² (212/sq mi). The land use is predominantly agricultural and the county is well known for its fruit and cider production, and the Hereford cattle breed.
From Wikipedia - click for full entry
Members do not see ads