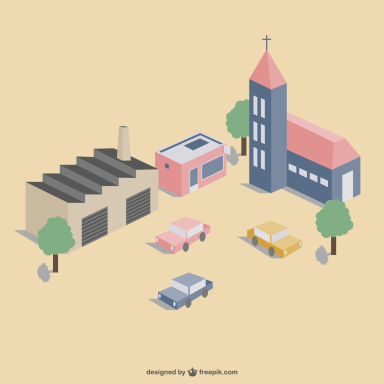 About
Banbridge is a town in County Down, Northern Ireland. It lies on the River Bann and the A1 roadand is named after a bridge built over the River Bann in 1712. The town began as a coaching stop on the road from Belfast to Dublin and thrived from Irish linen manufacturing.
Its population was 14,744 people in the 2001 Census though is said to have raised in population by a fifth since then, suggesting a population of around 18,000. The town is the headquarters for Banbridge District Council.
The town's main street is very unusual, and rises to a steep hill before levelling out. In 1834 an underpass was built as horses with heavy loads would faint before reaching the top of the hill. It was built by William Dargan and is officially named 'Downshire Bridge', though it is often called "The Cut".
From Wikipedia - click for full entry
Members do not see ads