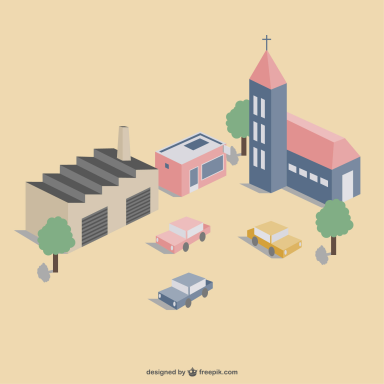 About
Northumberland is a county in North East England. The northernmost county of England, it borders Cumbria to the west, County Durham to the south and Scotland to the north. To the east is the North Sea coastline with a 64-mile (103 km) long distance path. The county town is Alnwick although the county council is located in Morpeth.
The county of Northumberland included Newcastle upon Tyne until 1400, when the city became a county of itself. Northumberland expanded greatly in the Tudor period, annexing Berwick-upon-Tweed in 1482, Tynedale in 1495, Tynemouth in 1536, Redesdale around 1542 and Hexhamshire in 1572. Islandshire, Bedlingtonshire and Norhamshire were incorporated into Northumberland in 1844. Tynemouth and other settlements in North Tyneside were transferred to Tyne and Wear in 1974 under the Local Government Act 1972.
Being on the Anglo-Scottish border, Northumberland has been the site of a number of battles. The county is noted for its undeveloped landscape of high moorland, now largely protected as the Northumberland National Park. Northumberland is the most sparsely populated county in England, with only 62 people per square kilometre.
From Wikipedia - click for full entry
Members do not see ads