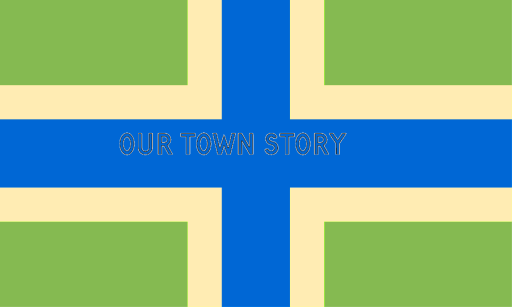 About
Gloucestershire (abbreviated Glos.) is a county in South West England. The county comprises part of the Cotswold Hills, part of the flat fertile valley of the River Severn, and the entire Forest of Dean.
The county town is the city of Gloucester, and other principal towns include Cheltenham, Cirencester, Stroud, and Tewkesbury.
When considered as a ceremonial county, Gloucestershire borders the preserved county of Gwent in Wales (now Monmouthshire) to the west, and in England the ceremonial counties of Herefordshire to the north west, Worcestershire to the north, Warwickshire to the north east, Oxfordshire to the east, Wiltshire to the south and Bristol and Somerset to the south west. Ceremonially, it includes the area covered by the South Gloucestershire unitary authority.
From Wikipedia - click for full entry
Members do not see ads