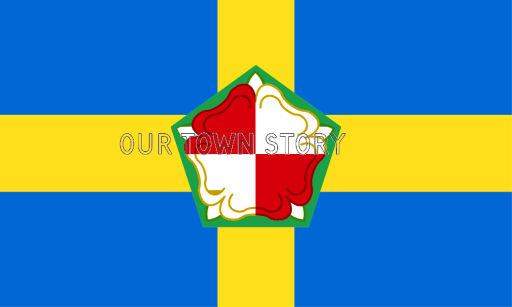 About
Pembrokeshire (Welsh: Sir Benfro) is a county in the south west of Wales. It borders Carmarthenshire to the east and Ceredigion to the north east. Pembrokeshire County Council's headquarters are in the county town of Haverfordwest.
The county is home to Pembrokeshire Coast National Park, the only coastal national park of its kind in the United Kingdom and one of three national parks in Wales, the others being Snowdonia and Brecon Beacons national parks. Over the years Pembrokeshire's beaches have been awarded many International Blue Flag Awards, Green Coast Awards and Seaside Awards. In 2011 it had 39 beaches recommended by the Marine Conservation Society.
Pembrokeshire's population, according to the UK Census, was 114,131 in 2001 rising to 122,400 by the following census in 2011, an increase of 8.2%.
Much of Pembrokeshire has been English in language for many centuries. The boundary between the English and Welsh speakers is known as the Landsker Line and southern Pembrokeshire is occasionally referred to as Little England beyond Wales.
From Wikipedia - click for full entry
Members do not see ads