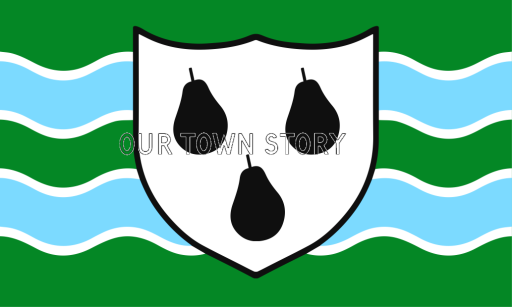 About
Worcestershire (abbreviated Worcs or in some older sources Wigorn) is a non-metropolitan county in the West Midlands region of England. Worcestershire pre-dates the Norman Conquest of 1066. For a brief period of 24 years in the late 20th century (1974–1998) it was merged with neighbouring Herefordshire into the county of Hereford and Worcester.
Worcestershire borders Herefordshire to the west, Shropshire to the north west, a small part of Staffordshire to the North, the West Midlands to the north east, Warwickshire to the east and Gloucestershire to the south. The Malvern Hills lie on the southern part of the border with Herefordshire.
The cathedral city of Worcester is the largest settlement and administrative seat of the county. Excluding this city the largest town in the county is Redditch; other principal settlements are Bromsgrove, Stourport-on-Severn, Droitwich, Evesham, Kidderminster and Malvern, while smaller towns include Bewdley, Pershore, Tenbury Wells and Upton upon Severn. The north-east of Worcestershire includes part of the industrial West Midlands conurbation, while the rest of the county is largely rural. Administratively the county is divided into six districts: Worcester, Redditch, Wychavon, Malvern Hills, Wyre Forest and Bromsgrove.
From Wikipedia - click for full entry
Members do not see ads