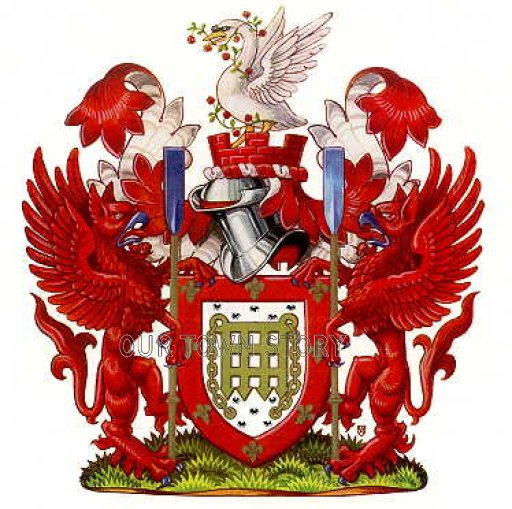 About
The London Borough of Richmond upon Thames in south-west London, England, forms part of Outer London and is the only London borough on both sides of the River Thames. It was created in 1965 when three smaller council areas amalgamated under the London Government Act 1963.
Three districts of the area are within the London postal district. It is governed by Richmond upon Thames London Borough Council.
The borough is home to the National Physical Laboratory and the attractions of Kew Gardens, Hampton Court Palace, Twickenham Stadium and the WWT London Wetlands Centre that draw domestic and international tourism.
From Wikipedia - click for full entry
Members do not see ads