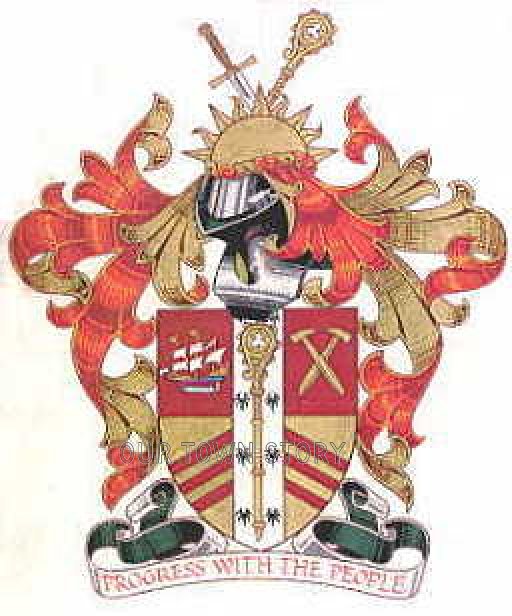 About
The London Borough of Newham is a London borough formed from the former Essex county boroughs of West Ham and East Ham, within East London.
It is situated 5 miles (8 km) east of the City of London, and is north of the River Thames. Newham was one of the six host boroughs for the 2012 Summer Olympics and contains most of the Olympic Park including the Olympic Stadium.
The borough's motto, from its Coat of Arms, is "Progress with the People." The Coat of Arms was derived from that of the County Borough of West Ham, while the motto is a translation of the County Borough of East Ham's Latin "Progressio cum Populo".
From Wikipedia - click for full entry
Members do not see ads