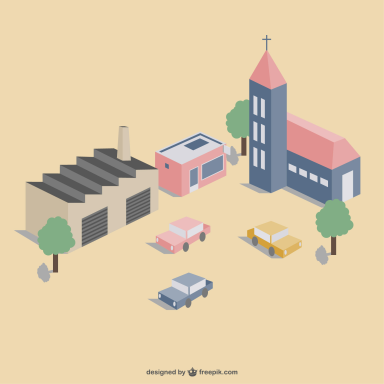 About
Cookstown is a town and townland in County Tyrone, Northern Ireland. It is the fourth largest town in the county and had a population of nearly 11,000 people in the 2001 Census. It is one of the main towns in the area of Mid-Ulster.
It was founded around 1620 when the townlands in the area were leased by an English ecclesiastical lawyer, Dr. Alan Cooke, from the Archbishop of Armagh, who had been granted the lands after the Flight of the Earls during the Plantation of Ulster. It was one of the main centres of the linen industry West of the River Bann, and until 1956, the processes of flax spinning, weaving, bleaching and beetling were carried out in the town.
Cookstown's famous main street (laid out from c1735–c1800), is 1.25 miles (2.01 km) long and 135 feet (41.15 m) wide, one of the longest, and widest in Ireland.[3]
From Wikipedia - click for full entry
Members do not see ads