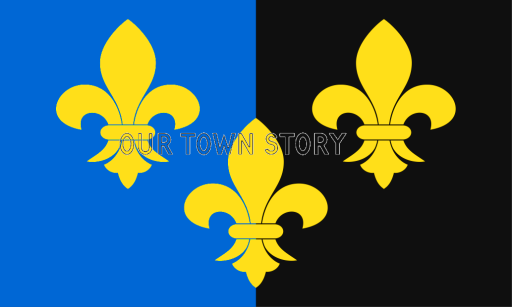 About
The historic county of Monmouthshire was formed from the Welsh Marches by the Laws in Wales Act 1535, bordering Gloucestershire to the east, Herefordshire to the northeast, Brecknockshire to the north, and Glamorgan to the west. The second Laws in Wales Act of 1542 enumerated the counties of Wales and omitted Monmouthshire – This led to ambiguity as to whether the county was part of Wales or England.
Since local government changes in April 1974 the area has been placed definitively in Wales. The eastern and southern boundaries of the historic county and the current principal area are the same, along the River Wye and Severn estuary; however, the western two-fifths of the historic county are now administered by the other unitary authorities of Blaenau Gwent, Torfaen, Caerphilly and Newport.
The administrative county of Monmouthshire, and associated lieutenancy were abolished in 1974 under the Local Government Act 1972. The area largely became part of the new local government and ceremonial county of Gwent.
From Wikipedia - click for full entry
Members do not see ads