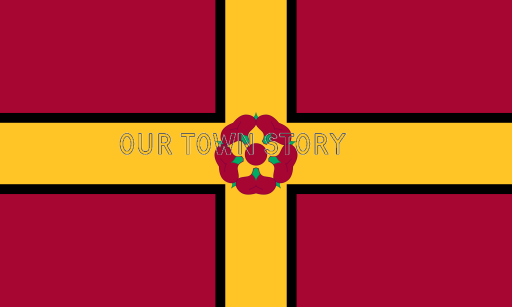 About
Northamptonshire (abbreviated Northants.) is a county in the East Midlands of England. In 2011, it had a population of 629,000. The county is administered by Northamptonshire County Council and seven non-metropolitan district councils.
Covering an area of 2,364 square kilometres (913 sq mi), Northamptonshire is landlocked between eight other counties: Warwickshire to the west, Leicestershire and Rutland to the north, Cambridgeshire to the east, Bedfordshire to the south-east, Buckinghamshire to the south, Oxfordshire to the south-west and Lincolnshire to the north-east – England's shortest county boundary at 19 metres (21 yd).
Apart from the county town of Northampton, other large population centres include Kettering, Corby, Wellingborough, Rushden and Daventry. Northamptonshire's county flower is the cowslip.
From Wikipedia - click for full entry
Members do not see ads