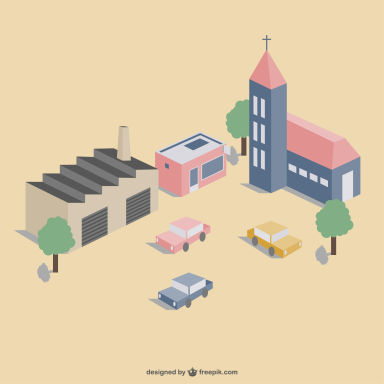 About
Berkshire (abbreviated Berks) is a county of south east England, located to the west of London. It has also been known as the Royal County of Berkshire since at least the 19th century because of the presence of Windsor Castle and was recognised as such by the Queen in 1957 and letters patent issued in 1974. Berkshire is a county of historic origin and is currently both a ceremonial county and a non-metropolitan county without a county council.
Berkshire County Council was the main county governance from 1889 to 1998, except for the separately administered County Borough of Reading. In 1974 the towns of Abingdon, Didcot and Wantage were transferred to Oxfordshire, Slough was gained from Buckinghamshire, and the separate administration of Reading ended.
Since 1998 Berkshire has been governed by the six unitary authorities of Bracknell Forest, Reading, Slough, West Berkshire, Windsor and Maidenhead and Wokingham. It borders the counties of Oxfordshire, Buckinghamshire, Greater London, Surrey, Wiltshire and Hampshire.
From Wikipedia - click for full entry
Members do not see ads