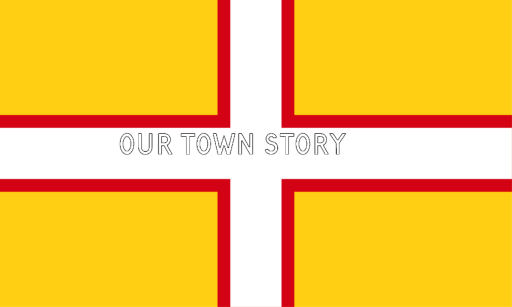 About
Dorset (or archaically, Dorsetshire), is a county in South West England on the English Channel coast. The ceremonial county comprises the non-metropolitan county, which is governed by Dorset County Council, and the unitary authority areas of Poole and Bournemouth.
Covering an area of 2,653 square kilometres (1,024 sq mi), Dorset borders Devon to the west, Somerset to the north-west, Wiltshire to the north-east, and Hampshire to the east. The county town is Dorchester which is situated in the south. After the reorganisation of local government in 1974 the county's border was extended eastward to incorporate the Hampshire towns of Bournemouth and Christchurch.
Around half of the population lives in the South East Dorset conurbation, while the rest of the county is largely rural with a low population density.
From Wikipedia - click for full entry
Profile Stats:
Members do not see ads