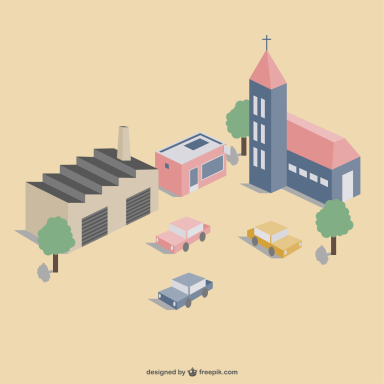 About
Fermanagh District Council is a local council in Northern Ireland. It is set to merge with Omagh District Council in May 2015 under local government reorganisation to become Fermanagh and Omagh District Council.
The borders of the district are very similar to those of the traditional County Fermanagh, containing all of that county plus a small section of County Tyrone in the Dromore Road (Irvinestown ward) and Kilskeery Road areas. Council headquarters are in Enniskillen. Fermanagh District Council is a unique local authority in that it covers at least one entire county in Northern Ireland. County Fermanagh makes up one eighth of Northern Ireland's land mass, and the district council represents the largest local government district in geographical terms in Northern Ireland.
One fifth of the area is covered by water, largely Lough Erne. The County has population of just under 62,000, up 7% since 2001, of which 70% live in rural areas. Enniskillen is the main centre of population with 13,000 people. Smaller towns in the area include Lisnaskea, Irvinestown, Belleek, Belcoo and Derrylin.
From Wikipedia - click for full entry
Members do not see ads