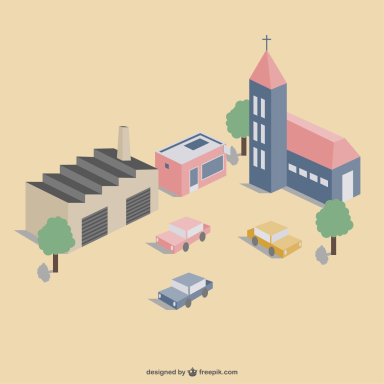 About
Argyll and Bute (Scottish Gaelic: Earra-Ghaidheal agus Bòd) is both one of 32 unitary authority council areas; and a Lieutenancy area in Scotland. The administrative centre for the council area is located in Lochgilphead.
Argyll and Bute covers the second largest administrative area of any Scottish council.
The council area adjoins those of Highland, Perth and Kinross, Stirling and West Dunbartonshire. Its border runs through Loch Lomond.
From Wikipedia - click for full entry
Members do not see ads