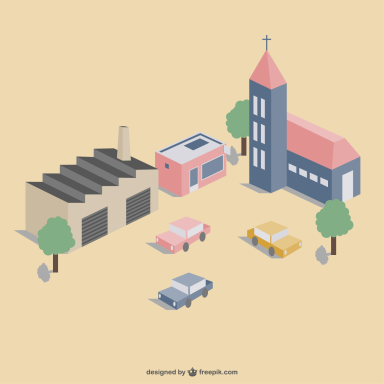 About
Powys covers the historic counties of Montgomeryshire and Radnorshire, most of Brecknockshire (Breconshire), and a small part of Denbighshire — an area of 5,179 km² (2,000 sq miles), making it the largest county in Wales by land area.
It is bounded to the north by Gwynedd, Denbighshire and Wrexham; to the west by Ceredigion and Carmarthenshire; to the east by Shropshire and Herefordshire; and to the south by Rhondda Cynon Taf, Merthyr Tydfil, Caerphilly, Blaenau Gwent, Monmouthshire and Neath Port Talbot.
Most of Powys is mountainous, with north-south transport being difficult.
The majority of the Powys population lives in villages and small towns. The largest towns are Newtown, Ystradgynlais, Brecon, and Welshpool with populations of 12,783, 9,004, 7,901 and 6,269 respectively (2001). Powys has the lowest population density of all the principal areas of Wales.
From Wikipedia - click for full entry
Members do not see ads