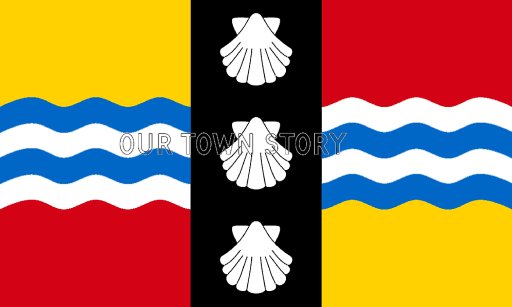 About
Bedfordshire (abbreviated Beds.) is a county in the East of England. It is a ceremonial county and an historic county, but not an administrative county, as it is divided into three unitary authorities: Bedford, Central Bedfordshire, and Luton.
Bedfordshire is bordered by Cambridgeshire to the northeast, Northamptonshire to the north, Buckinghamshire to the west and Hertfordshire to the southeast; it is sometimes described as being in the South Midlands.
It is the fourteenth most densely populated county of England, with over half the population of the county living in the two largest built-up areas: Luton (236,000) and the county town, Bedford (102,000).
The highest elevation point is 243 metres (797 ft) on Dunstable Downs in the Chilterns.
From Wikipedia - click for full entry
Members do not see ads