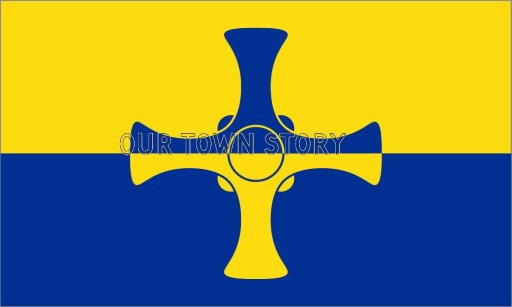 About
County Durham is a ceremonial county, and (smaller) unitary district in North East England. The county town is Durham, a cathedral city. The largest settlement in the ceremonial county is Darlington, which is a borough administratively independent from County Durham, as are the county's two other boroughs of Hartlepool and Stockton-on-Tees.
The ceremonial county borders Tyne and Wear, Northumberland, Cumbria and North Yorkshire; the borough of Stockton-on-Tees is unique in England in being divided between two ceremonial counties, with the part of the borough north of the River Tees being in Durham and the part south of the Tees being in North Yorkshire.
Historically, the county of Durham included the southern area of the modern county of Tyne and Wear, including Gateshead and the city of Sunderland, and bordered Northumberland, Cumberland, Westmorland and the North Riding of Yorkshire.
The county has a mixture of mining and farming heritage, as well as a heavy railway industry, particularly in the southeast of the county in Darlington, Shildon and Stockton. Its economy was historically based on coal and iron mining. It is an area of regeneration and promoted as a tourist destination; in the centre of the city of Durham, Durham Castle and Durham Cathedral are UNESCO-designated World Heritage Site.
From Wikipedia - click for full entry
Members do not see ads