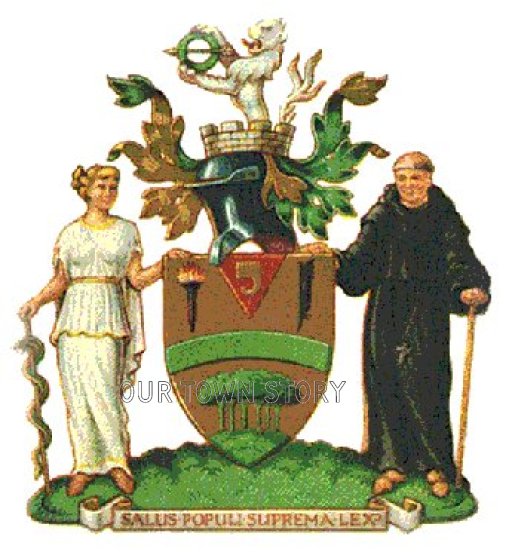 About
Harrow Urban District was formed in 1934 as an urban district of Middlesex by the Middlesex Review Order 1934, as a merger of the former area of Harrow on the Hill Urban District, Hendon Rural District and Wealdstone Urban District. The local authority was Harrow Urban District Council.
The urban district gained the status of municipal borough on 4 May 1954 and the urban district council became Harrow Borough Council. The 50th anniversary of the incorporation as a borough was celebrated in April 2004, which included a visit by Her Majesty Queen Elizabeth II.
In 1965 the municipal borough was abolished and its former area was transferred to Greater London from Middlesex under the London Government Act 1963 to form the London Borough of Harrow. It is uniquely the only London borough to replicate exactly the unchanged boundaries of a single former district. This was probably because its population was large enough. According to the 1961 census it had a population of 209 080, making it the largest local government district in Middlesex.
From Wikipedia - click for full entry
Members do not see ads