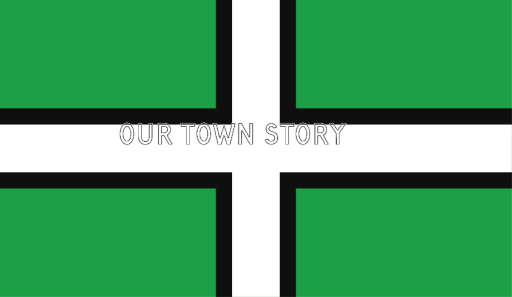 About
Devon (archaically known as Devonshire) is a county of England, reaching from the Bristol Channel in the north to the English Channel in the south. It is part of South West England, bounded by Cornwall to the west, Somerset to the northeast, and Dorset to the east.
The City of Exeter is the county town; seven other districts of East Devon, Mid Devon, North Devon, South Hams, Teignbridge, Torridge, and West Devon are under the jurisdiction of Devon County Council; Plymouth and Torbay are each a part of Devon but administered as unitary authorities.
Combined as a ceremonial county, Devon's area is 6,707 km2 (2,590 square miles), and its population is about 1.1 million.
From Wikipedia - click for full entry
Members do not see ads