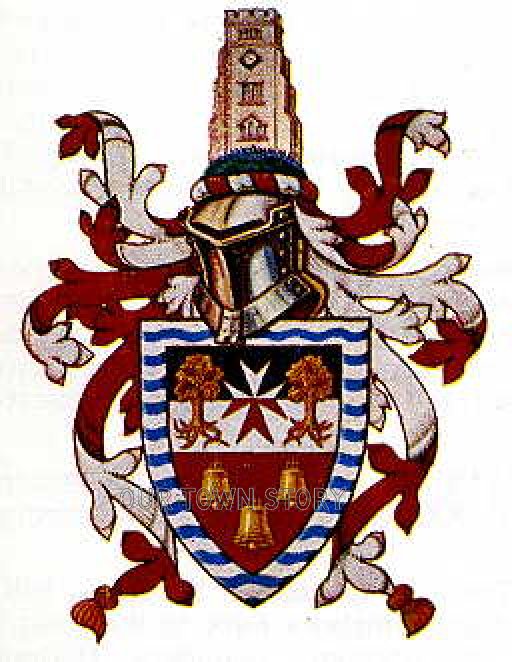 About
The London Borough of Hackney is a London borough in north east London.
Hackney is bounded by Islington to the west, Haringey to the north, Waltham Forest to the north-east, Newham to the east, Tower Hamlets to the south-east and the City of London to the south-west. Much of Hackney maintains its inner-city character and in places like Dalston large housing estates now sit side-by-side with gated communities. In South Hackney, near Victoria Park, there is terraced Victorian and Edwardian housing.
The historical and administrative heart of Hackney is the area roughly extending north from Mare Street and surrounding the Church of St John-at-Hackney; known as Hackney Central. To the north of the borough are Upper Clapton and Lower Clapton, Stamford Hill and Stoke Newington. To the east is the large open space of Hackney Marshes and the districts of Hackney Wick and Homerton. Light industries in the area around the River Lea employ over 3,000 people and some were also used for the 2012 Summer Olympics.
From Wikipedia - click for full entry
Members do not see ads