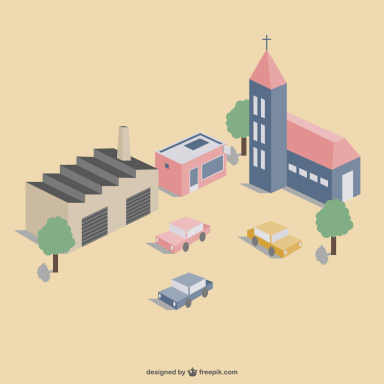 About
Ballymena (from Irish: an Baile Meánach, meaning "the middle townland") is a large town in County Antrim, and the eighth largest in Northern Ireland, and the seat of Ballymena Borough Council. Ballymena had an estimated population of 29,782 people in 2008.
The town is built on land given to the Adair family by King Charles I in 1626, on the basis that the town hold two annual fairs and a free Saturday market in perpetuity. As of 2012, the Saturday market still runs.
Ballymena is the hometown of notable actor Liam Neeson, who was awarded "Freedom of the Town" in 2013. It is a popular shopping hub within Northern Ireland and is home to Ballymena United F.C.
Ballymena incorporates an area of 632 km² and is home to large villages such as Galgorm, Ahoghill and Broughshane.
From Wikipedia - click for full entry
Members do not see ads