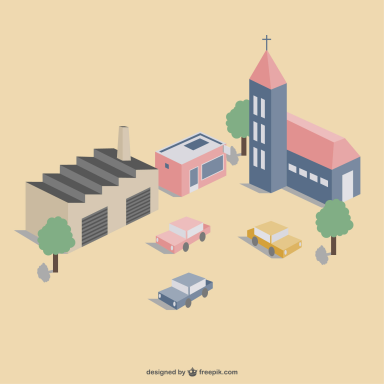 About
Castlereagh is a local government district with the status of borough in Northern Ireland. It is set to merge with Lisburn City Council in May 2015 under local government reorganisation in Northern Ireland to become Lisburn and Castlereagh District Council
It is a mainly urban borough to the south of Belfast City, it is governed by Castlereagh Borough Council (Ulster-Scots: Stye Braes o Ulidia Burgh Cooncil).
Unusually, it has no natural borough centre. It consists mostly of suburbs of Belfast in the Castlereagh Hills (to the south-east of the city) with a small rural area in the south of the borough. The main centres of population are Carryduff, 6 miles (9.6 km) south of Belfast city centre and Dundonald, 5 miles (8 km) east of it.
Castlereagh was named after the barony of Castlereagh, which in turn was named after the townland of Castlereagh. The name is an anglicisation of the Irish: an Caisleán Riabhach meaning "the grey castle".
From Wikipedia - click for full entry
Members do not see ads