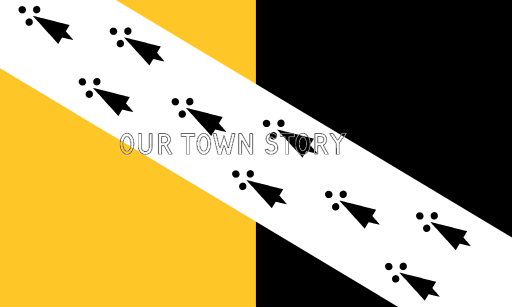 About
Norfolk is a low-lying county in the East of England. It has borders with Lincolnshire to the west, Cambridgeshire to the west and southwest and Suffolk to the south. Its northern and eastern boundaries are the North Sea coast and to the north-west the county is bordered by the Wash. The city of Norwich is the county town of Norfolk which is the fifth largest ceremonial county in England, with an area of 5,371 km2 (2,074 sq mi).
Of the 34 non-metropolitan English counties, Norfolk is the seventh most populous, with a population of 859,400. However, as a largely rural county it has a low population density: 401 per square mile (or 155 people per square kilometre). Norfolk has about one-thirtieth the population density of central London, the tenth lowest density county in the country, with 40% of the county's population living in the four major built up areas of Norwich (213,000), Great Yarmouth (63,000), King's Lynn (46,000) and Thetford (25,000).
The Broads, a well known network of rivers and lakes, is located towards the county's east coast, extending south into Suffolk. The area has the status of a National Park and is protected by the Broads Authority. Historical sites, such as those in the centre of Norwich, also contribute to tourism.
From Wikipedia - click for full entry
Members do not see ads