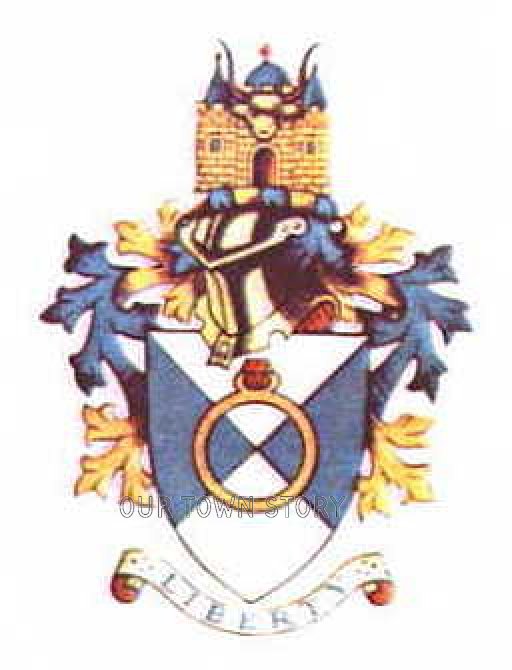 About
The London Borough of Havering is a London borough in east London, England and forms part of Outer London. The principal town in Havering is Romford and the other main communities are Hornchurch, Upminster and Rainham.
The borough is mainly characterised by suburban development with large areas of protected open space. Romford's urban centre is a major metropolitan retail and night time entertainment centre and to the south the borough extends into the London Riverside redevelopment area of the Thames Gateway.
The name Havering is a reference to the Royal Liberty of Havering which occupied the area for several centuries. The local authority is Havering London Borough Council.
From Wikipedia - click for full entry
Members do not see ads