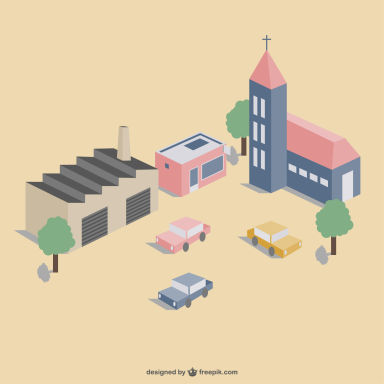 About
Renfrewshire (Scottish Gaelic: Siorrachd Rinn Friù) is one of 32 council areas of Scotland. Located in the west central Lowlands, it is one of three council areas contained within the boundaries of the historic county of Renfrewshire, the others being East Renfrewshire to the east and Inverclyde to the west. It also shares borders with Glasgow, North Ayrshire and West Dunbartonshire.
The term Renfrewshire may also be used to refer to this historic county, also known as the County of Renfrew or Greater Renfrewshire, which remains in use as a registration county and lieutenancy area.
Although containing the traditional county town of Renfrew, from which its name derives, the centre of local government in Renfrewshire is found in the nearby town of Paisley, which is the area's main settlement. Renfrewshire borders the south-west of Glasgow, lying on the south bank of the River Clyde, and contains many of Glasgow's commuter towns and villages.
From Wikipedia - click for full entry
Members do not see ads