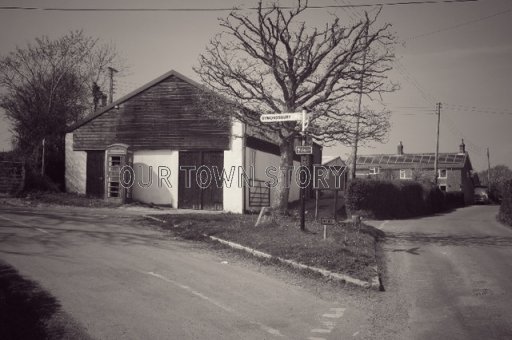 About Broadoak
Broadoak is a village in Dorset, situated approximately 3 miles northwest of the coastal town of Bridport, and 6 miles southwest of Beaminster.
Photo Copyright 2015 Richard Webb . Used under the Creative Commons Licence. 
Members do not see ads
No photos added yet - do you have some you could share?
Our Town Story is a nonprofit, crowdsourced photo and recollection archive of the UK, with a gallery and local history and reminiscence forum for every village, town and city in the country. We urgently need your submissions so that people just like you can find old pictures of the UK.
While we develop the site, it is free to join.
NEED HELP?  TRY THESE LINKS...
Our Town Story Members do not see any ads