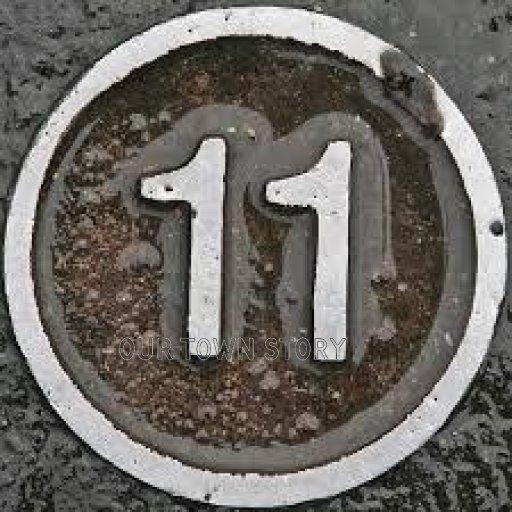 About
Co-founder of Our Town Story. If you have any questions about the site, or wish to provide feedback, please visit the Admin forum and post in the appropriate place - we'll do our best to help you out as quickly as we can!
We really want Our Town Story to be an album for your old photos, to fill in the gaps in the history books of our villages, towns and cities. We would also love for those pictures to be able to help others - for instance by using reminiscence therapy in treating dementia . 
We're still a work in progress, and we appreciate all suggestions and observations!
Members do not see ads

We started Our Town Story six years ago, with the idea of creating a repository for your photos of the villages, towns and cities where you grew up - along with your memories of those place, indexed by location and not beholden to any megacorps. 
We got a bit waylaid by small children and jobs etc, but now seems like the perfect time to put some energy into getting it going again - what with nearly all of us being stuck at home!
There's a home page for  every village, town and city in the UK - and each has a gallery, forum, events page and more. Have a look at the Wimborne Minster page (where I grew up) for an idea of what a place page can look like - we just need you to share your photos from the loft, photo album or wherever. 
I'm not a web designer, so it is a little rough around the edges in places - and I know that on mobiles it can be hard to use - but on laptops and tablets it works fine - just see the help articles, or tweet us @ourtownstory . We will work to make it more compatible with more devices!
If you operate a local history society, but don't have an online shop, you can list your books, CD-ROMS and merchandise and sell them through the website - we can take card payments for you, and send you the details of where to dispatch the items to - there's more info here . 
It's a surreal and bizarre time, but perhaps now could be the time to come together and share the images of the UK in happier times - please do comment if you have any questions and we will point you in the right direction!

A new BBC2 series starts at 2100 tonight, looking at a single house in Liverpool (@liverpool-merseyside-england-l6-8) using historical sources to trace its occupants and their activities. The BBC Press Release reads:
"Through the prism of one single terraced house in Liverpool, this series tells a story of Britain from the 1840s to the present day - a period of seismic social change.
Searching through city archives, scouring records, and tracking down their living descendants, presenter David Olusoga tells the untold stories of the people who once lived in the house and gains a unique insight into the making of modern Britain.
In the first episode of this series David (pictured) follows the stories of the first inhabitants of the house, those who lived there in the 1840s and 1850s.
In a remarkable piece of historical detective work David discovers how the house came to be built as a merchant's residence by a canny property developer at a time when Liverpool was one of the great trading ports of the British Empire.
He then uncovers the story of the very first tenant, a customs clerk with a taste for fine furniture and the high life, and explores what happened to his lavish lifestyle when the money dried up.
The second residents, the newly-wed James Orr and his wife Ann, are a seemingly ordinary middle-class couple. But they prove to be anything but, and David discovers that James and Ann spent their early lives as servants, ascending Liverpool society through hard work and a series of canny financial decisions that brought them enormous wealth.
David then discovers a darker tale when he searches for evidence of the cotton broker Wilfred Steele. Wilfred's story leads David in extraordinary directions. He discovers a portrait of Wilfred hanging in the Walker Art Gallery; but then the evidence leads him to debtors' prison and eventually to America, where David discovers that Wilfred's attempts to escape his past have had tragic consequences for his family back home." 
Picture: BBC/Twenty Twenty Productions Ltd