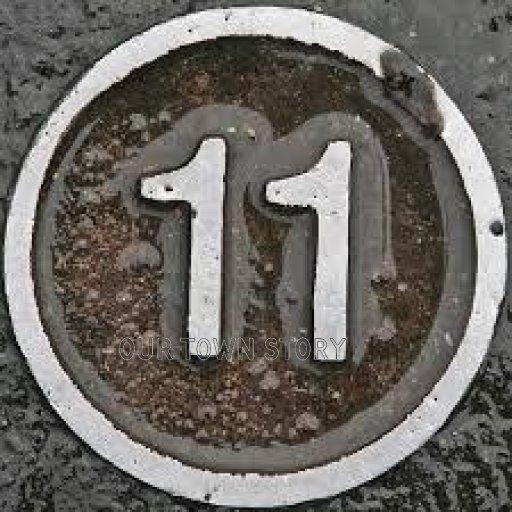 About
Co-founder of Our Town Story. If you have any questions about the site, or wish to provide feedback, please visit the Admin forum and post in the appropriate place - we'll do our best to help you out as quickly as we can!
We really want Our Town Story to be an album for your old photos, to fill in the gaps in the history books of our villages, towns and cities. We would also love for those pictures to be able to help others - for instance by using reminiscence therapy in treating dementia . 
We're still a work in progress, and we appreciate all suggestions and observations!
Members do not see ads
Gallery: Greater Manchester Miscellaneous
Image Details
The Dickinson Street Power Station main entrance, seen from Portland Street. Appearing more than ten years after electrification began in London, it was built by the City Corporation among a series of improvement works that saw the creation of the Manchester Ship Canal, a Hydraulic Power Works and Manchester Technical School.

Coal was delivered by canal barge along the adjacent Rochdale Canal, and the station initially had six steam engines driving the dynamos, which provided electric light to public and private buildings in the centre of the City, initially, though, no public streetlighting was provided.

Waste heat from the station was used to heat some local buildings, including the nearby Palace Theatre.
Hint: Drag the orange pegman to see the Streetview image...
Members do not see ads - sign up - it's free!