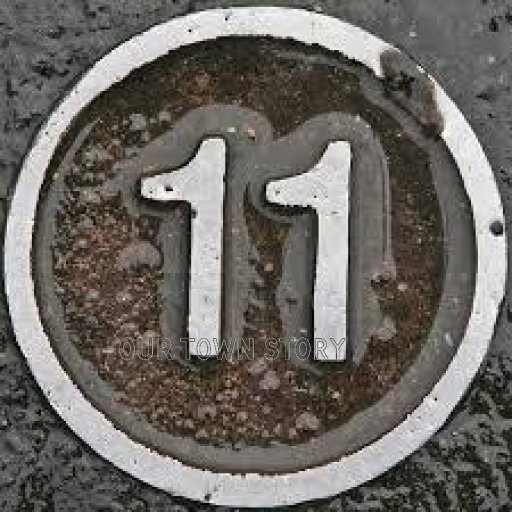 About
Co-founder of Our Town Story. If you have any questions about the site, or wish to provide feedback, please visit the Admin forum and post in the appropriate place - we'll do our best to help you out as quickly as we can!
We really want Our Town Story to be an album for your old photos, to fill in the gaps in the history books of our villages, towns and cities. We would also love for those pictures to be able to help others - for instance by using reminiscence therapy in treating dementia. 
We're still a work in progress, and we appreciate all suggestions and observations!
Members do not see ads
Mystery House, possibly in Acton or Aston/Birmingham, c. 1918-21
@iamtimbo / 3 years ago / 625 views / 2 comments
Image Details
This photo was sent to Holland, and although the date on the postmark is illegible, the stamp itself would date it to between 1918 - 1921. The photographer appears to be 'F King, Victoria Road....', but the town name is hard to make out - it could be Acton or Aston. It could be that the photo was taken of a private family home, and printed by a local photographer.

There is also a 'B8' stamp on the reverse. Although UK postcodes were not adopted nationally until the fifties, Birmingham did have numbered postal districts before that time, and there are Victoria Roads in the area, notably in Aston.

The house looks relatively affluent and in the mock-Tudor style. Do you think you, or someone you know, can identify where the picture was taken?
Hint: Drag the orange pegman to see the Streetview image...
This image appears in the galleries for the following locations: