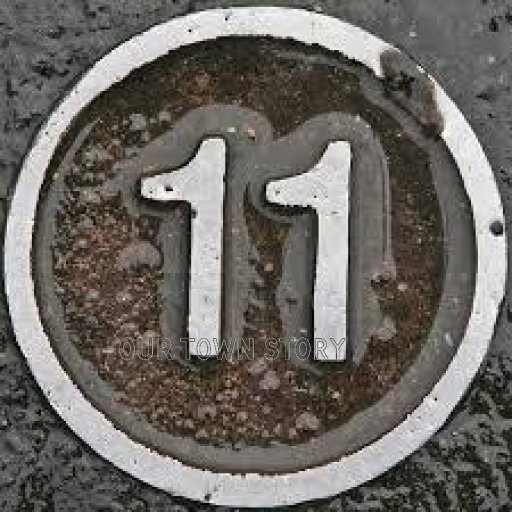 About
Co-founder of Our Town Story. If you have any questions about the site, or wish to provide feedback, please visit the Admin forum and post in the appropriate place - we'll do our best to help you out as quickly as we can!
We really want Our Town Story to be an album for your old photos, to fill in the gaps in the history books of our villages, towns and cities. We would also love for those pictures to be able to help others - for instance by using reminiscence therapy in treating dementia. 
We're still a work in progress, and we appreciate all suggestions and observations!
Members do not see ads
The Cricketers' Arms Inn, Wimborne Minster, c. 1900s
@iamtimbo / 4 years ago / 1709 views / 1 comments
Image Details
A superb picture of the Cricketers' Arms. The first floor of the building has exceptionally large windows, which presumably were designed so that the cricket could be watched on the field opposite without leaving the pub!

The young couple in the photo are not identified, but it's possible to make some guesses as to who they might be. The dress, particularly of the lady, places this photo in or around 1910/1911.

The sign on the building says "Emmanuel Smart, Retailer of Ale, Beer & Stout, Foreign Wines & Spirits". In the 1911 Census, Emmanuel Smart is listed as living at No. 1 Eastbrook, which, according to Kelly's Directory, is indeed the Cricketers. He is, whilst listed as a Licensed Victualler, though, aged 52, and his wife Ann(a?) Maria is 50, meaning it is unlikely to be them in the picture.

His son, John Emmanuel Smart, is aged 25 in 1911, and works at the pub, which would certainly make him a better bet - he's listed as single, though, and as far as I can ascertain, never married before his death in 1922.

There is a 16 year old domestic servant, Bertha Ada Blake, also listed in the 1911 census, and it's hard from the quality of the image to say for sure that it isn't John and Bertha - although you might think that a photo postcard like this would feature the proprietor, rather than the staff, as it were.

Also listed as addressed at the Cricketers' Arms in the 1915 Kelly's Directory is Wimborne Minster Cricket Club, with the Honorary Secretary noted as A E Wood. From the 1911 census, we can see that an Albert Edward Wood, 34, living at Westleigh, Wimborne, Dorset, with his wife Mary, 30, and daughter May, 1, was indeed around at that time.

So, there's a chance, therefore, that it's either John Smart and Bertha Blake from the pub, or Albert and Mary Wood from the Cricket Club.

Perhaps someone from the pub or the club could help?

Picture courtesy of Winston's Blighty Barber Shop.
Hint: Drag the orange pegman to see the Streetview image...
This image appears in the galleries for the following locations: