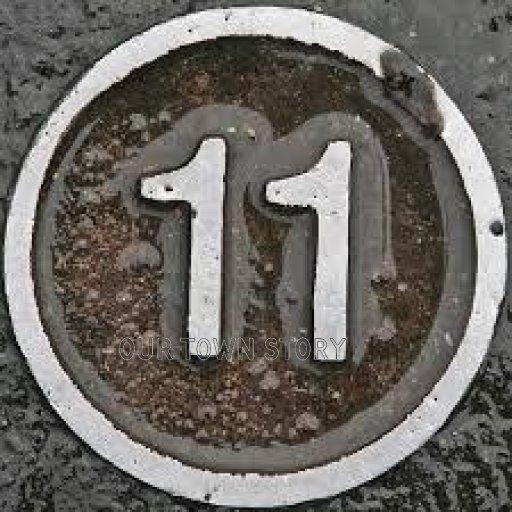 About
Co-founder of Our Town Story. If you have any questions about the site, or wish to provide feedback, please visit the Admin forum and post in the appropriate place - we'll do our best to help you out as quickly as we can!
We really want Our Town Story to be an album for your old photos, to fill in the gaps in the history books of our villages, towns and cities. We would also love for those pictures to be able to help others - for instance by using reminiscence therapy in treating dementia . 
We're still a work in progress, and we appreciate all suggestions and observations!
Members do not see ads
Image Details
This building is the main surviving building of the medieval Maison Dieu, founded in 1230, which was similar to a small monastery. It acted as a 'hospital' for the overnight lodging of pilgrims travelling to Canterbury.

It is a building with a 13th century base and early 16th century timber-framed first floor which is jettied. It is thought to have originally been a priest's house. It was at one time a shop and is now used as a small Museum. It is in the care of English Heritage and managed by the Faversham Society.

©English Heritage.NMR ‑ used with permission
Hint: Drag the orange pegman to see the Streetview image...
Members do not see ads - sign up - it's free!