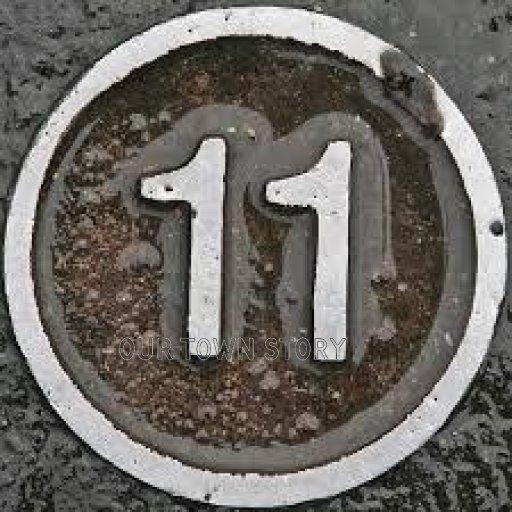 About
Co-founder of Our Town Story. If you have any questions about the site, or wish to provide feedback, please visit the Admin forum and post in the appropriate place - we'll do our best to help you out as quickly as we can!
We really want Our Town Story to be an album for your old photos, to fill in the gaps in the history books of our villages, towns and cities. We would also love for those pictures to be able to help others - for instance by using reminiscence therapy in treating dementia . 
We're still a work in progress, and we appreciate all suggestions and observations!
Members do not see ads
Category:
Entertainment
Duration:
00:03:04
Description:
Full title reads: "Henley Regatta". Technicolor material.
Henley-on-Thames, Oxfordshire.
GV Henley. SV Pan people on bank and boats in river. SV Couple relaxing in boat. SV Overloaded boat nearly capsizing. SV The overloaded boat. GV People on tow path. SV Young couples. CU Two girls. CU Old rowing man. SV Young couple.
VS The launch carrying the Queen Mother, Princess Margaret and Lord Snowdon arrive sat the Regatta. The Royals come ashore.
Various shots of Diamond Sculls rowing race. Seymore Cromwell beats A Demiddi..
GV The Old Harvard crew taking their boat out to water SV Crowd. SV The Old Harvard crew paddling their boat away from camera. SV Crowd applauding. CU One of the Harvard crew coming ashore. VS of crew drinking champagne.
VS of Final of the Grand Challenge Cup race with Club Zjalghiris Viljnius and the University of London competing.
The Royal visitors watch from their barge. The Russian team win their race. VS of the winners being congratulated.
(Eastman Neg.)
FILM ID:1765.01
A VIDEO FROM BRITISH PATHÉ. EXPLORE OUR ONLINE CHANNEL, BRITISH PATHÉ TV. IT'S FULL OF GREAT DOCUMENTARIES, FASCINATING INTERVIEWS, AND CLASSIC MOVIES.
http://www.britishpathe.tv/
FOR LICENSING ENQUIRIES VISIT
http://www.britishpathe.com/