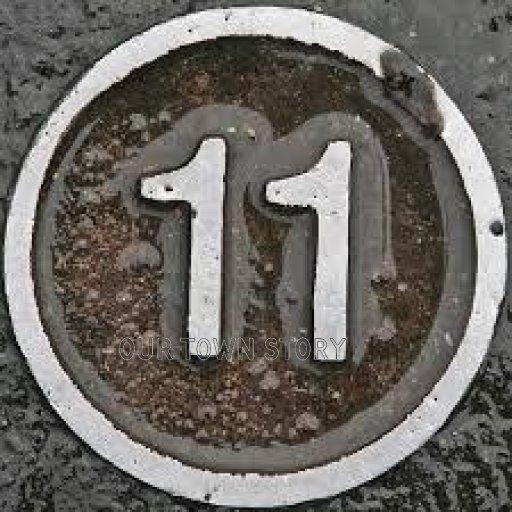 About
Co-founder of Our Town Story. If you have any questions about the site, or wish to provide feedback, please visit the Admin forum and post in the appropriate place - we'll do our best to help you out as quickly as we can!
We really want Our Town Story to be an album for your old photos, to fill in the gaps in the history books of our villages, towns and cities. We would also love for those pictures to be able to help others - for instance by using reminiscence therapy in treating dementia . 
We're still a work in progress, and we appreciate all suggestions and observations!
Members do not see ads
Southampton Tram Ride Through the Bargate c1900
Category:
Nonprofits & Activism
Duration:
00:01:54
Description:
The end of Southampton's trams (31 Dec 2013) BY Jez Gale , Southern Evening Echo Chief Archivist

On December 31, 1949 Sotonians lined the streets in their thousands to say a fond farewell to the end of an era as they watched the last electric tram to officially run in Southampton weave its way through town on a journey from the Floating Bridge before coming to a halt for the final time at the transport depot in Shirley.

Southampton's first trams were horse-drawn affairs that began operating under private ownership in 1879, but on January 22, 1900, the first vehicle to be powered by electric ran from Stag Gates along the tracks to Holy Rood, in the High Street. In the years that followed the tram network spread throughout Southampton to areas including the Docks, Bevois Hill, Portswood, Northam Bridge, the Royal Pier and the Common.

After the First World War, further extensions to the system opened and special trams, unique to Southampton, featuring low-topped roofs were introduced so they could fit beneath the archway of the Bargate.

Measures to save the fleet of trams from the intensive bombing of Southampton during the Second World War, saw the vehicles' familiar red and cream livery replaced with grey colour schemes while regular services ceased at 7pm and they were parked up overnight in Cemetery Road on the Common.

Trams in Southampton had consistently made good profits for the Corporation, but the money went into the rate relief fund instead of being re-invested into the system.

Consequently, by 1945 the whole system – which included the 13 miles of track, the power supply and the 108 vehicles in service – needed major investment, so it was decided that buses were a better alternative.

The service continued for a further four years but as the midnight hour approached on the last day of 1949, the people of Southampton swelled the streets to watch a part of their heritage, which had been a part of their everyday life from early in the morning to late at night, disappear into the history books.