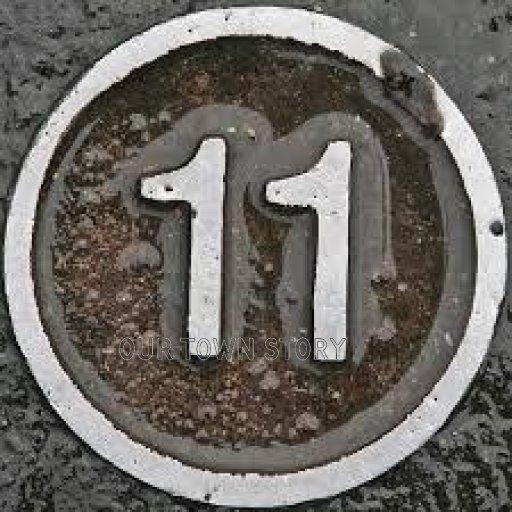 About
Co-founder of Our Town Story. If you have any questions about the site, or wish to provide feedback, please visit the Admin forum and post in the appropriate place - we'll do our best to help you out as quickly as we can!
We really want Our Town Story to be an album for your old photos, to fill in the gaps in the history books of our villages, towns and cities. We would also love for those pictures to be able to help others - for instance by using reminiscence therapy in treating dementia . 
We're still a work in progress, and we appreciate all suggestions and observations!
Members do not see ads
Soldiers, Civilians and Stockmen
Category:
Nonprofits & Activism
Duration:
01:18:24
Description:
The late John Loader introduces a tremendous collection of archive films of his home town of Wimborne during the second world war. Included are a royal visit, parades and military activities, women working on food production, a film to tell the public about the local ambulance service and a great deal more.

From another collection comes a glorious colour film of a morning at Wimborne Market in 1945, when it was still a local livestock market. This has been given a soundtrack featuring a specially written poem by poet and broadcaster Sean Street and music by Stephen Deutsch.