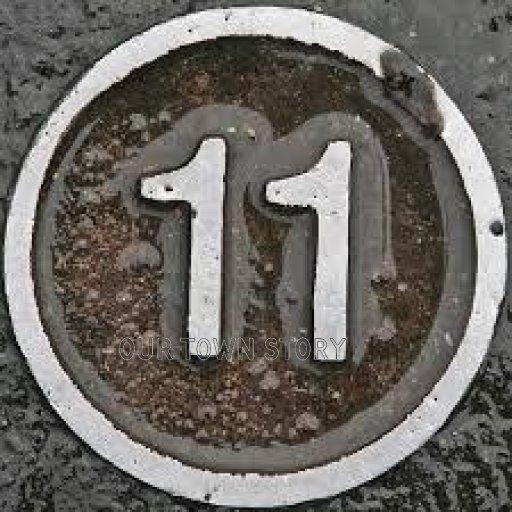 About
Co-founder of Our Town Story. If you have any questions about the site, or wish to provide feedback, please visit the Admin forum and post in the appropriate place - we'll do our best to help you out as quickly as we can!
We really want Our Town Story to be an album for your old photos, to fill in the gaps in the history books of our villages, towns and cities. We would also love for those pictures to be able to help others - for instance by using reminiscence therapy in treating dementia . 
We're still a work in progress, and we appreciate all suggestions and observations!
Members do not see ads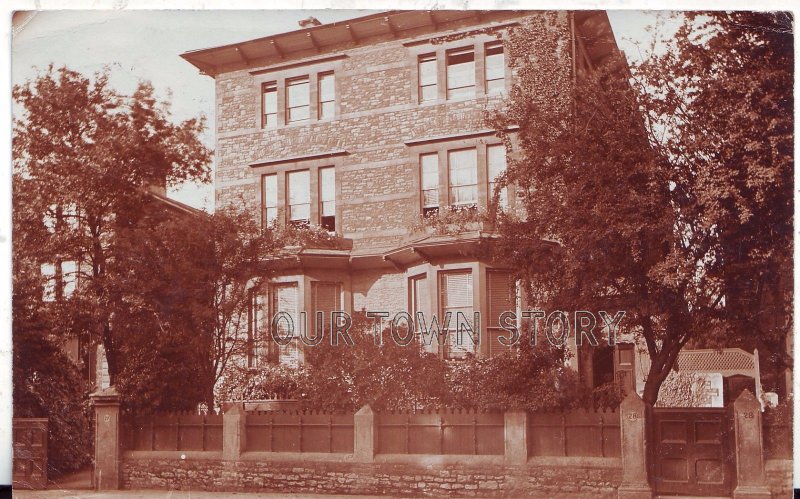 Image Details
This image appears on a postcard sent to Boscombe from Clifton in May 1905. I believe that the house is a dormitory for Clifton College, a private boarding school situated opposite.

The writer says:

"This is the house I am in.
Please tell me which postcards of the college you have got when you are writing next. I hope you are enjoying your trip on the 'Monarch' and I wish I could be with you. How fortunate you are in having such lovely weather now before your hols are over.

Your loving brother E Hughes"

He sounds a little sad not to be on the Monarch with his brother.....
Hint: Drag the orange pegman to see the Streetview image...
Members do not see ads - sign up - it's free!