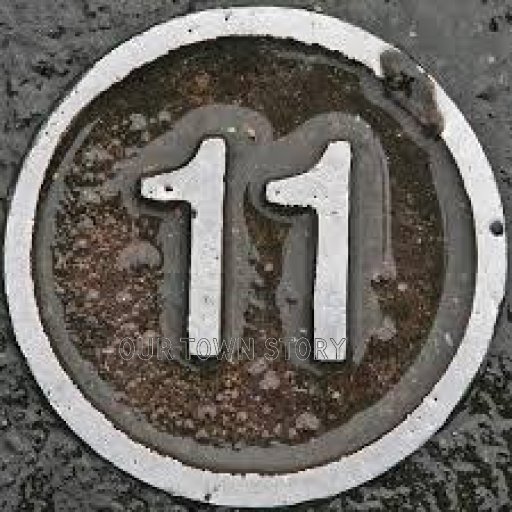 About
Co-founder of Our Town Story. If you have any questions about the site, or wish to provide feedback, please visit the Admin forum and post in the appropriate place - we'll do our best to help you out as quickly as we can!
We really want Our Town Story to be an album for your old photos, to fill in the gaps in the history books of our villages, towns and cities. We would also love for those pictures to be able to help others - for instance by using reminiscence therapy in treating dementia. 
We're still a work in progress, and we appreciate all suggestions and observations!
Members do not see ads
Image Details
This building in Newcastle Street carries hoardings advertising all sorts of products, from lager to soap.

Newcastle Street no longer exists - it was demolished to make way for the Aldwych street system, along with the BBC World Service's Bush House.

Right at the top of the building is an advert for Partington's Bill Posting, whom I assume are responsible for the posters on this building.

Individual advertisements listed are: The Irish International Exhibition in Dublin, a show at the Lyceum Theatre just around the corner in Wellington Street, Pears' Soap, Allsopps Lager, the South Eastern & Chatham Railway, Martin Harvey at the Adelphi Theatre and Sanitas disinfectant.
©English Heritage.NMR ‑ used with permission
Hint: Drag the orange pegman to see the Streetview image...
This image appears in the galleries for the following locations: