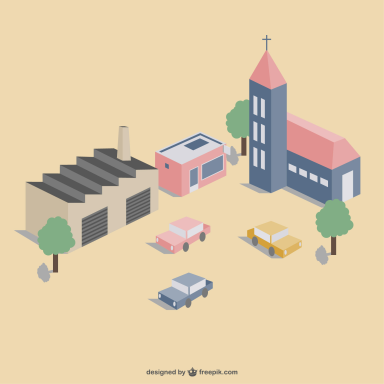 Profile Stats:
Members do not see ads
Image Details
A photograph that I took standing at the bottom of our garden looking at the foot bridge. This is before my father planted the Damson trees between the 2 foot bridges. Also you can see in this picture the mouth of the stream which has now been filled in to make one long stretch of garden to the river.
Hint: Drag the orange pegman to see the Streetview image...
This image appears in the galleries for the following locations: