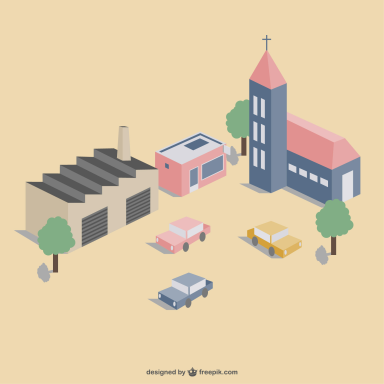 Profile Stats:
Members do not see ads
Image Details
This picture shows the 2 old white cottages which are no longer there as they were replaced by 2 brick built cottages of a similar style in the 2000's.

A bit of a granny image as I took a screen shot from a video I had made.
Hint: Drag the orange pegman to see the Streetview image...
This image appears in the galleries for the following locations: