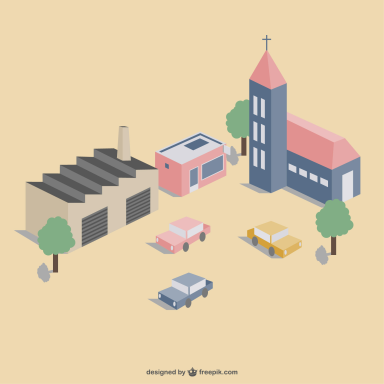 Profile Stats:
Members do not see ads
Image Details
In the 1980s' the property beside the public foot path was known as Wiltshire Downs Honey Farm at this is where my father ran his honey production business. Today this is known as Drovers way though before my parents moved here it was also known as Rose Bank Cottages & Madeira House.

This is a picture which I took on a 24mm film & have scanned so it's not the best quality. This view is no longer possible as a row of trees was planted to the right of the footpath and today they block out the view of the foot bridge across the river Nadder.

The 2 large Willow trees beside the river fell in the early 2000's and the fruit trees in the garden were removed. The triangle of rough ground at the bottom of the garden separated by a stream also belongs to this property. Today the stream has been filled in and only flows when flooded.

The orange blip in the middle of the garden is my 2 seated canoe.
Hint: Drag the orange pegman to see the Streetview image...
This image appears in the galleries for the following locations: