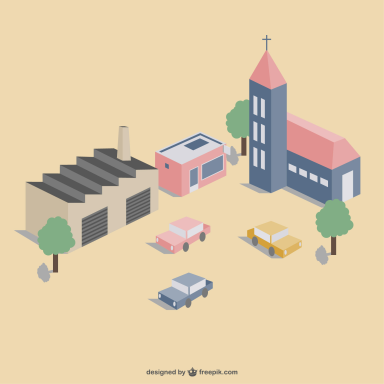 Profile Stats:
Members do not see ads
Image Details
This Yew tree could have been here for hundreds of years and it is the only one in South Ugford. In the late 1970's this site was used as a dump and had large piles of mainly rubble but also other things too. I had fun here as a child looking at the old electrical items that had been dumped. these early finds I am sure is what lead me in later life to be an electronic service engineer. In the 1980's when the dump was cleared a tall fence was put around this site which had a very frightening guard dog on a chain inside. I don't know what the farm building was used for in those days but today it has been converted into dwellings.
Hint: Drag the orange pegman to see the Streetview image...
This image appears in the galleries for the following locations: