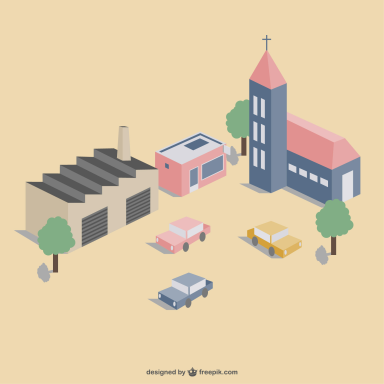 Profile Stats:
Members do not see ads
Image Details
A view down the public footpath in the winter sometime in the early 1980's. Things to note here are the lack of trees planted to the right of the footpath as this for many a year was just a barbed wire fence.
Hint: Drag the orange pegman to see the Streetview image...
This image appears in the galleries for the following locations: