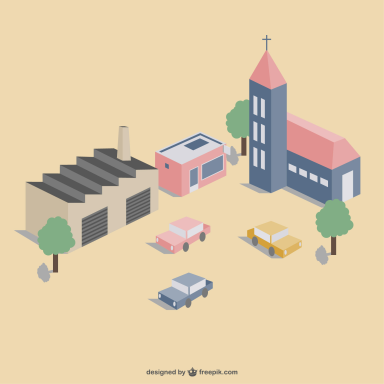 Profile Stats:
Members do not see ads
Image Details
A very similar picture to one I have already added and taken at the same time but this one shows Ugford Farmhouse. This view is no longer possible because trees were planted & are now fully grown. This bridge is still standing today though it has been re-planked several times since it was put there in the mid 1970's. Before this one was a wooden construction which the local youth used to pull off the planks making it almost impossible to cross. I remember this bridge being built.
Hint: Drag the orange pegman to see the Streetview image...
This image appears in the galleries for the following locations: