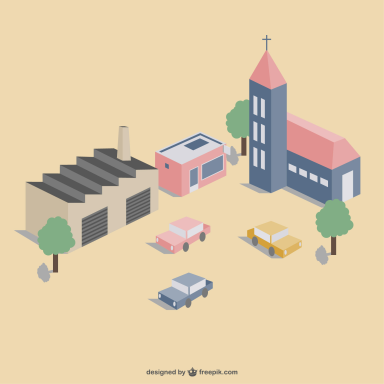 Profile Stats:
Members do not see ads
Image Details
This is a view of the flood water in the meadows of the river Nadder in the 1980's. Here I am standing on top of the house when my parents owned the property. The dormer window used to have a flat roof and was a place that I often climbed onto from the window. Today this is not possible as the present owners have had a pitched roof put on.
Hint: Drag the orange pegman to see the Streetview image...
This image appears in the galleries for the following locations: